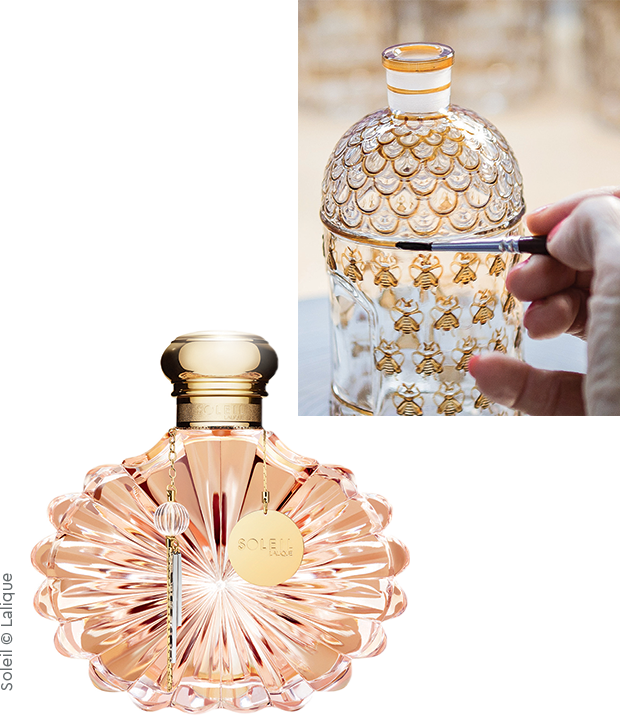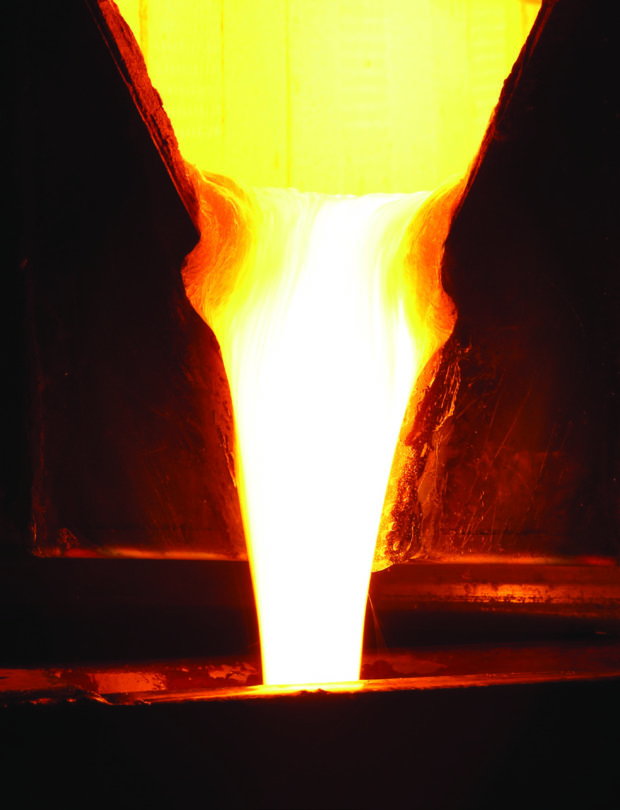 The Art of Glass by Pochet du Courval
With four centuries of unique glass expertise, at Pochet du Courval, we breathe life into our customers' creations.
Glass is a living material, a continuous flow that we have learned to master over the generations.
Pochet du Courval glass is regarded as the closest glass to crystal in terms of transparency and shine.
Its quality is such that it can be shaped into complex forms, and is able to meet the excellence of execution that the most prestigious brands expect.
As part of our approach for responsible innovation, our manufacturing excellence provides sustainable lightweight and recycled glass solutions for the environmentally-conscious luxury market.